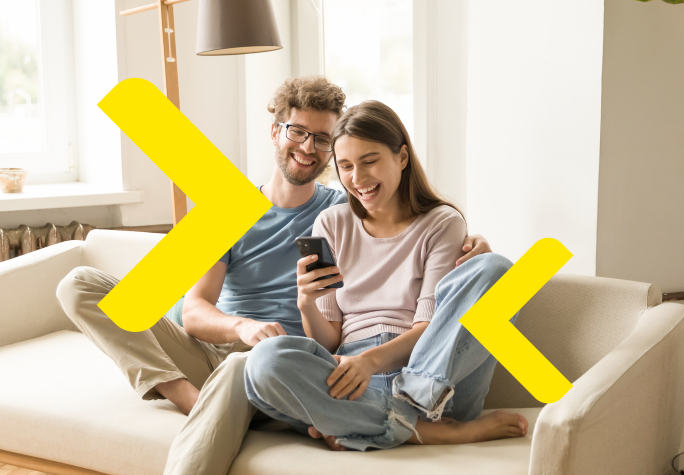 Banking with ease and speed
Our mission is to bring the benefits of modern technology to our customers by providing simplicity and convenience.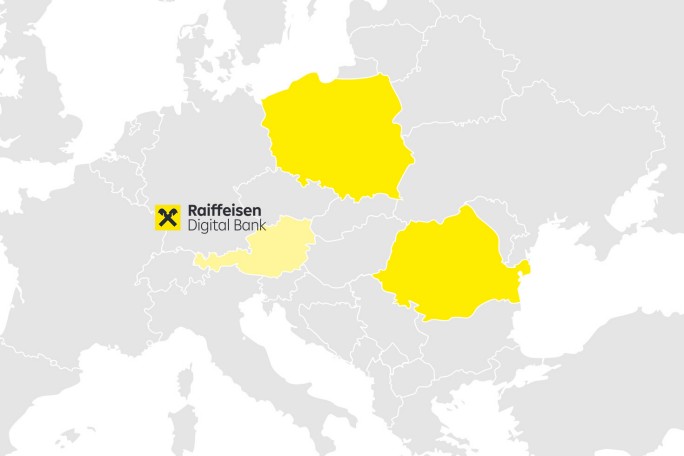 As Raiffeisen Digital Bank, we offer digital banking products and services to private individual consumers. Our goal is to become the bank of choice for people with a preference for digital banking. Reliable, fast, effortless, and with that bit of something extra.
Since February 2022, we have offered fully digital loans to Polish residents and new, daily banking products to Polish and Romanian residents through a mobile banking offering with current accounts, payment services, and debit cards.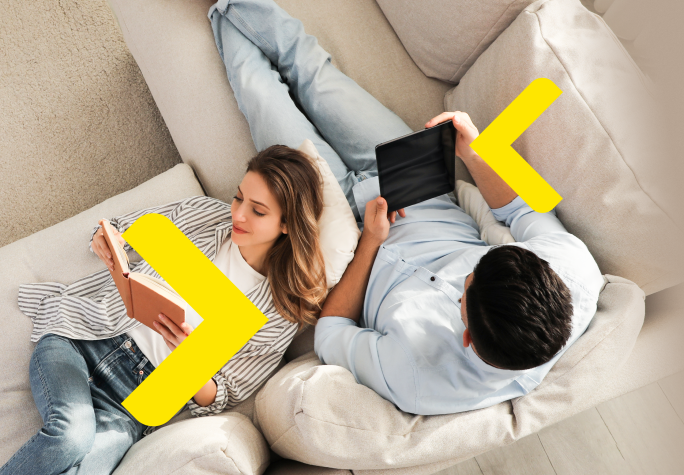 Products
:

Online loans without the need to visit a bank branch
All you need is our mobile app, a selfie, your ID card, and a current account with any Polish bank. 
Online application process in 3 simple steps
Credit decision even 15 minutes from the start of your application 
Credit decisions after creditworthiness assessment 
Fixed interest rates without hidden fees 
Flexible repayment without additional fees 
Exclusively available on the Polish market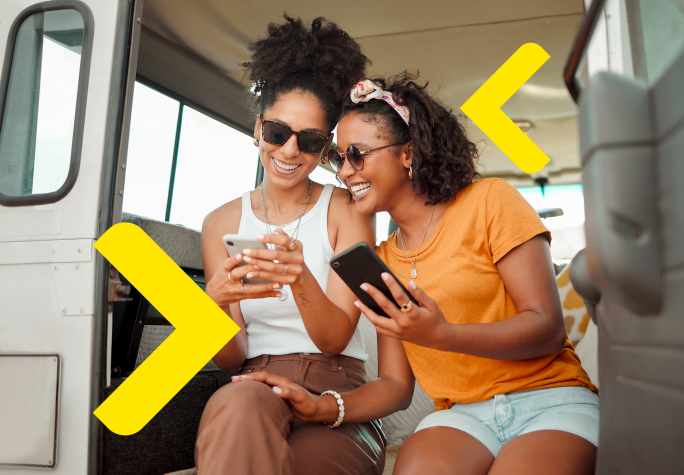 Products
:

Your simple banking experience
Why open an account with Raiffeisen Digital Bank?
Free opening of the current account, fully digital
No fees for account-to-account transactions to another account at Raiffeisen Digital Bank or other domestic (Polish/Romanian) banks
Truly free bank account. No requirement for transactions or inflow to the account
Receive a free virtual Visa Gold debit card
Convenient and transparent banking from home
Help to save the environment by using digital debit cards
​​Bye, bye paperwork, account fees & queues
Ability to use Google Pay
We do not charge commission for withdrawals from contactless ATMs at home & abroad
Numbers speak louder than words. So let them speak for themselves.

93% of customers receive a credit decision within 15 minutes of starting the application
Contacted us via various messengers
Data for the period: 30/07/2021 - 06.09.2023
On 04/11/2022 our data confirmed that as many as 93% of our clients receive a credit decision within 15 minutes from the start of the loan application.